Personal Protective Equipment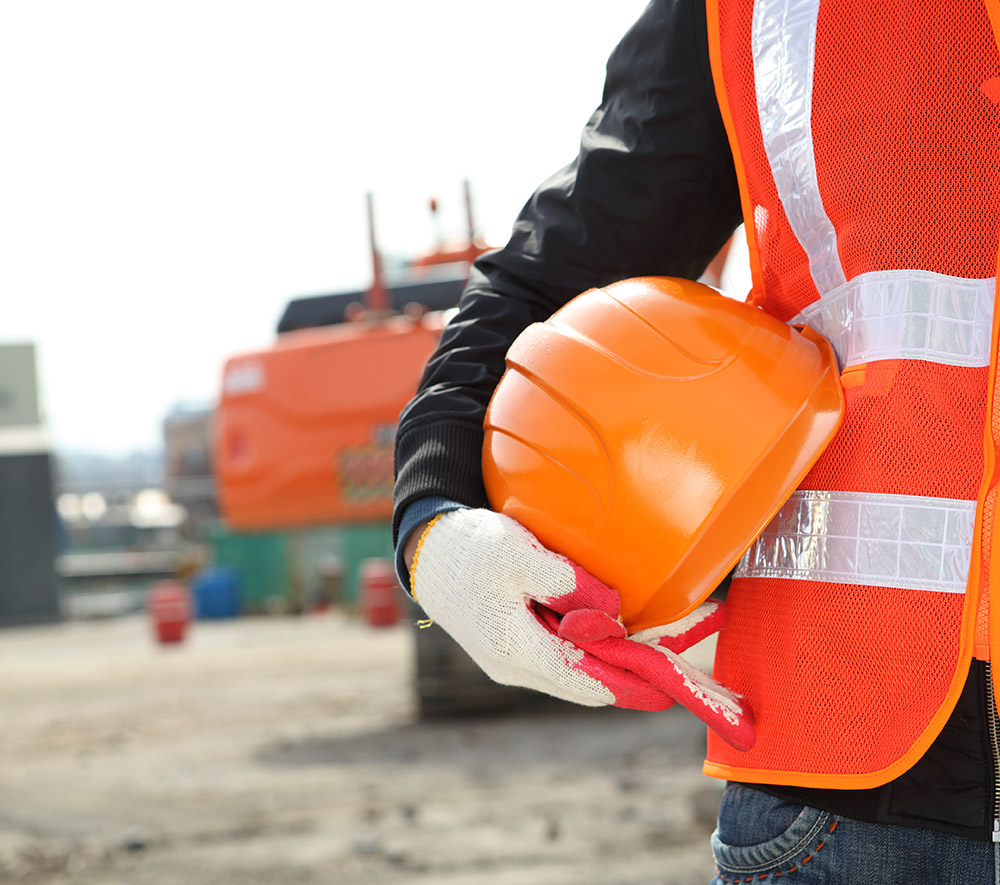 Personal protective equipment (PPE) refers to protective clothing, helmets, goggles, or other garments or equipment designed to protect the wearer from injury. The hazards addressed by protective equipment include physical, electrical, heat, chemicals, biohazards, and airborne particulate matter. Protective clothing is applied to traditional categories of clothing, and "protective gear" applies to items such as pads, guards, shields, or masks, and others.
The purpose of personal protective equipment is to reduce worker exposure to hazards when engineering and administrative controls are not feasible or effective to reduce these risks to acceptable levels. PPE is needed when there are hazards present.
PPE does not remove or reduce workplace hazards and does not replace effective engineering or administrative control methods such as substitution or ventilation. PPE is the last line of defense when the hazard cannot be removed or controlled adequately. Proper selection, use and care of the equipment are vital to provide the proper level of protection. Employers are responsible for selecting, providing and fitting of appropriate PPE for the hazardous exposures in the workplace. Employers must ensure that workers are trained to properly use, maintain and store PPE.
Please complete the form below and we will get back to you shortly.
HR Proactive Inc. offers several options
to train your workers quickly, easily
and cost-effectively.
Virtual Training
For 5-100+ Participants. Virtual Custom Meetings
HR Proactive Inc. is here to assist you with your company's training needs.
Contact us today. We can help.