WHMIS Training Objectives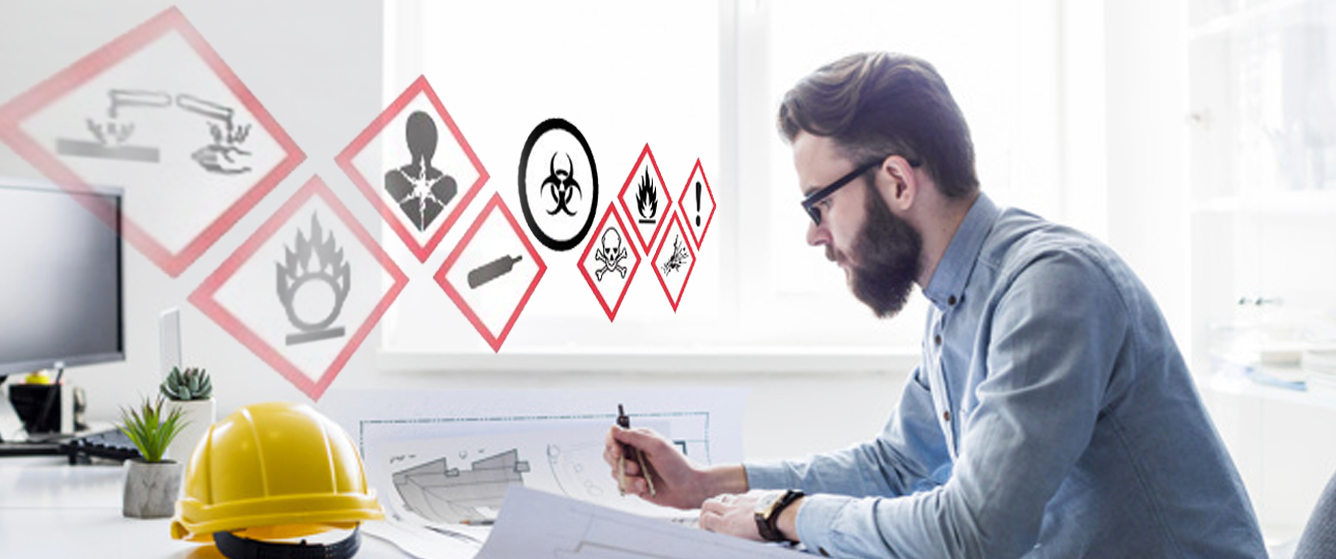 Please complete the form below and we will get back to you shortly.
HR Proactive Inc. offers several options
to train your workers quickly, easily
and cost-effectively.
Virtual Training
For 5-100+ Participants. Virtual Custom Meetings
HR Proactive Inc. is here to assist you with your company's training needs.
Contact us today. We can help.