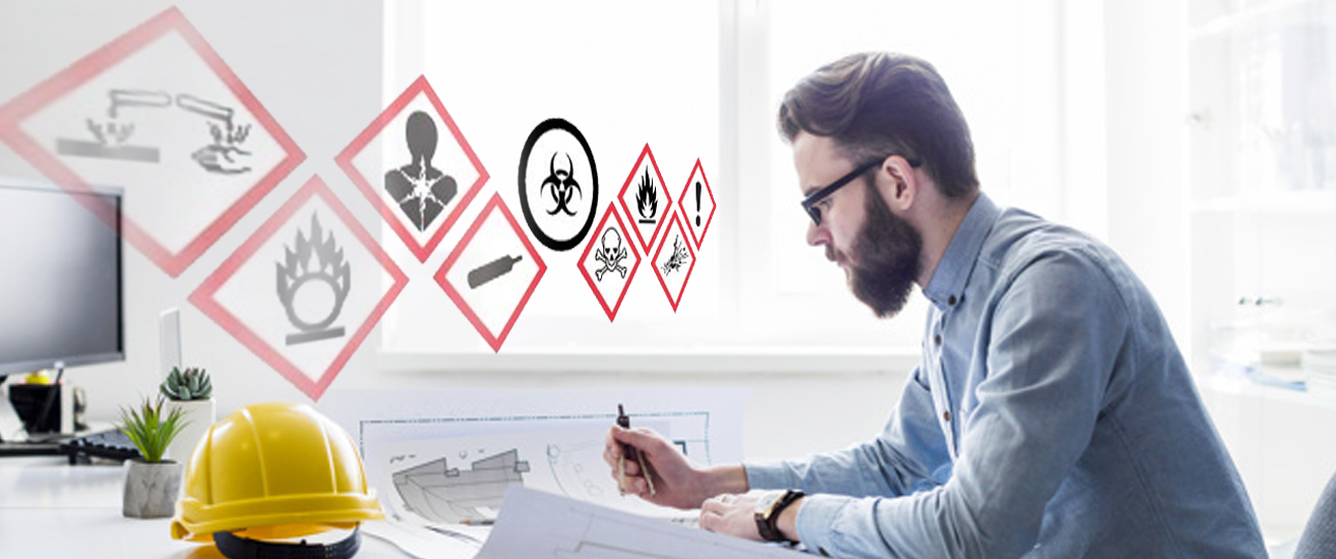 WHMIS, short-form (acronym) for Workplace Hazardous Materials Information System is a Canada-wide system created by government, business and labour to protect the health and safety of everyone who works with or near hazardous workplace materials. WHMIS is enforced by the Labour Branch of Human Resources Development Canada for federal workplaces and by the provincial or territorial agencies responsible for occupational health and safety for most other workplaces. Health Canada is the government body responsible for making the required changes to the overall federal WHMIS-related laws.
Canada has aligned WHMIS with the Globally Harmonized System of Classification and Labelling of Chemicals (GHS). GHS was developed by the United Nations to establish globally a common set of rules for classifying hazardous products, labels, and a standard format for Safety Data Sheets or SDSs (formerly known as Material Safety Data Sheets or MSDSs). The goal of WHMIS is to create a safe and healthy workplace. WHMIS is successful only when suppliers, employers and workers assume their responsibilities.
Please complete the form below and we will get back to you shortly.
HR Proactive Inc. offers several options
to train your workers quickly, easily
and cost-effectively.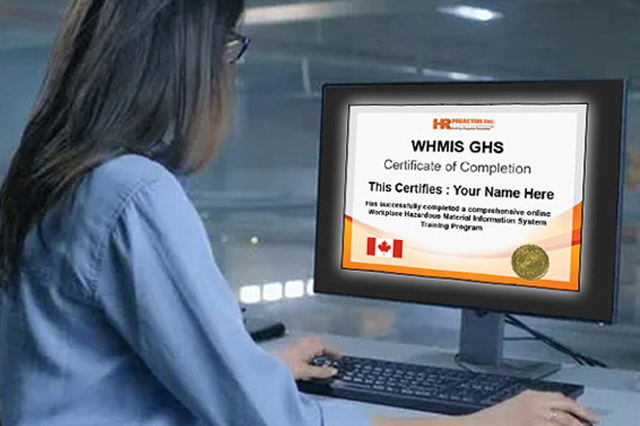 Custom Training
We will design & deliver content specific to your organization.
HR Proactive Inc. is here to assist you with your company's training needs.
Contact us today. We can help.